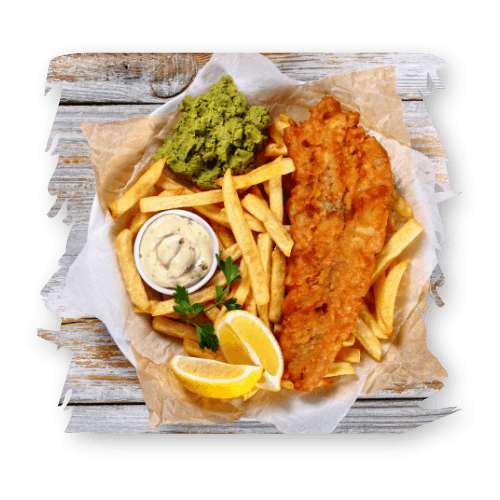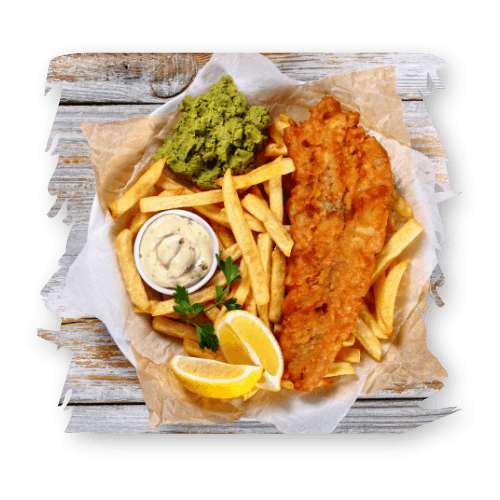 About Us
Since opening, we have always prided ourselves on giving our customers the best possible food with the best possible service. Never has this been easier than today. Order using our app or website, or come down and visit us in the shop. We look forward to seeing you!
Walnut Tree Traditional Fish & Chips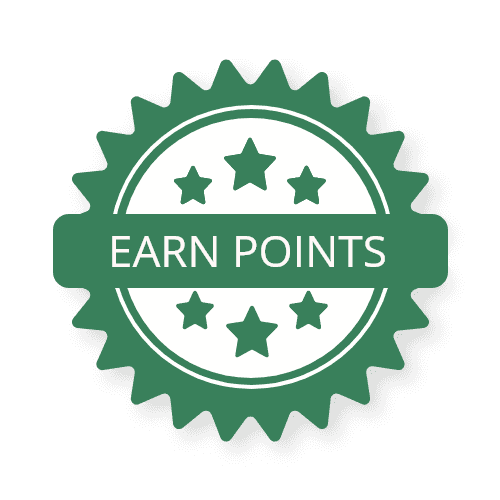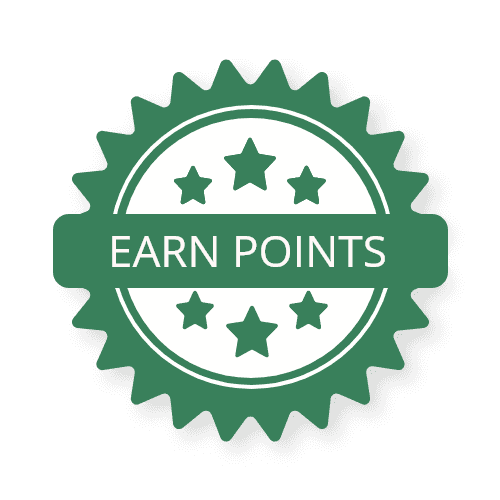 Earn Loyalty Points
Earn loyalty points with each and every order! Use your points to reduce the price of your next order, or even save them up and get an entire order for FREE!
Opening times
Wednesday
12:00 - 14:00
17:00 - 20:30
Thursday
12:00 - 14:00
17:00 - 20:30
Friday
12:00 - 14:00
17:00 - 21:30
Saturday
12:00 - 14:00
17:00 - 21:30
Contact us
20 Fyfield Barrow, Walnut Tree, Milton Keynes, UK, MK77AN
info@walnuttreefishandchips.co.uk